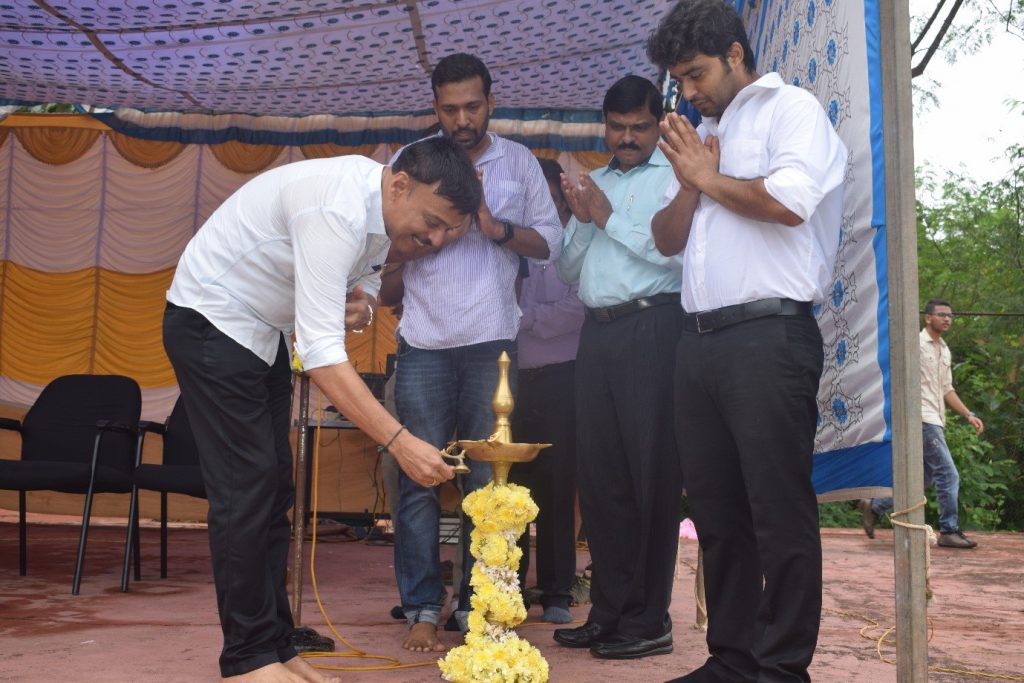 A two days fun fest "VARISHTA KREEDAKOOTA" was organized by the mechanical student forum MECH MAESTROS on 19th and 20th October 2019 by the Dept. of Mechanical Engineering. These  sports events highlights  the rural games of Karnataka.
Inaugural function was held on 20th October 2019  chief guest of the function  was Mr. U Rajesh Naik (MLA , Bantwal Constituency ) along with Mr. Vivek Alva (managing trustee), Dr. Peter Fernandes (Principle of AIET), Dr. Satyanarayana (HOD of Dept. of Mechanical Engineering) and Dr. K V Suresh (Professor).
Chief guest in his speech emphasized the importance of sports activities in students life, & how sports events helps students to build concentration & discipline in their life. Mr. Vivek Alva mentioned about the importance of preserving our culture & tradition.
Students were enthusiastically participated & enjoyed different sports events & learnt about different new games.