Introduction
Committee proceedings
Activities
Annual Gender Sensitization action plan
Contact
Introduction
Theme of the WEP, AIET – Empower a woman to empower the next generation
The WEP Cell of Alva's Institute of Engineering and Technology has been formed with the following objectives
To identify and promote the growth of young women students as individuals in their own right.

To develop the self-confidence of women students in building their capacity and motivate them to take leadership roles in the family and society.

To empower girl students to enhance understanding of issues related to women and to make the college campus a safe place for women students and faculty members.
Committee proceedings
Activities
Annual Gender Sensitization action plan
Contact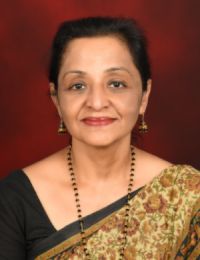 WEP Cell Faculty Coordinator
Dr Catherine Nirmala,
Professor,
PG Department of Business Administration,
AIET, Mijar, Moodbidri.
Mobile No: 9742877372
---
Assistant Coordinator
Ms Reena,
Faculty,
Department of Computer Science Engineering,
AIET, Mijar, Moodbidri
Mobile No: 9535221897